Complimentary free shipping on orders over 100$ in Québec only
(WELLNESS)
INSPIRED
BY NATURE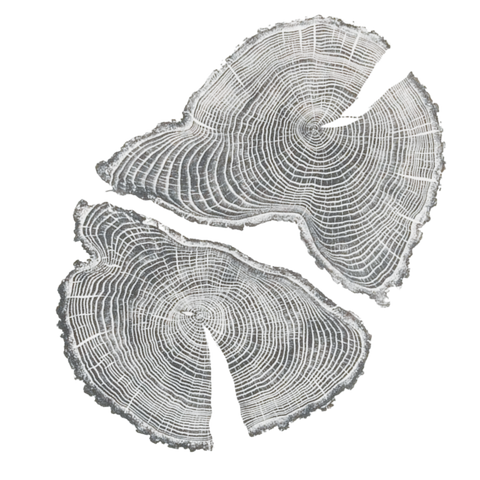 Embrace emotional wellness through our innovative products, enriched by the authentic virtues of essential oils.
EXPLORE BEST SELLER SHOWER STEAMERS
DISCOVER OUR NEW HOME FRAGRANCES COLLECTION
Silknsoak is Your Daily Retreat for Balance
It's not just a shower;
it's your sanctuary.

Silknsoak steamers are innovative products that instantly submerge you in a profound sense of well-being, courtesy of the bountiful virtues of essential oils.

Self-care starts within. Daily stress management isn't a luxury; it's a necessity, as crucial as maintaining your personal hygiene. Your inner balance isn't just for you; it's a gift to the world.


LES SOEURS
SILKNSOAK
Née des rêves de deux sœurs, portées par la vie. Leur grossesse simultanée a engendré une gamme de produits de bien-être, créée avec passion à Saint-philippe. Nous sommes bien plus que des sœurs, des meilleures amies.

Notre inspiration? ce sont nos moments privilégiés, nos escapades en sœurs aux spas, nos voyages. Ces souvenirs ont forgé notre vision pour SilkNSoak, où chaque produit raconte une histoire, chaque fragrance évoque une émotion, chaque expérience capture l'essence de notre connexion unique.
Kimberly Castaneda
&
Mélanie Castaneda
Let customers speak for us