FREE SHIPPING on orders over 100$ at checkout. (Québec only).
ENJOY YOUR SHOWER STEAMER EXPERIENCE
Incredible scent varieties of shower steamers
– a selection like you've never seen before.

Discover our shower steamer
Sophisticated & minimalist.
Our steam cubes containing blends of pure essential oils will instantly transform your shower into an oasis of tranquility and well-being.

Activated by the steam of hot water, this cube will last you about ten showers depending on your love of abundance.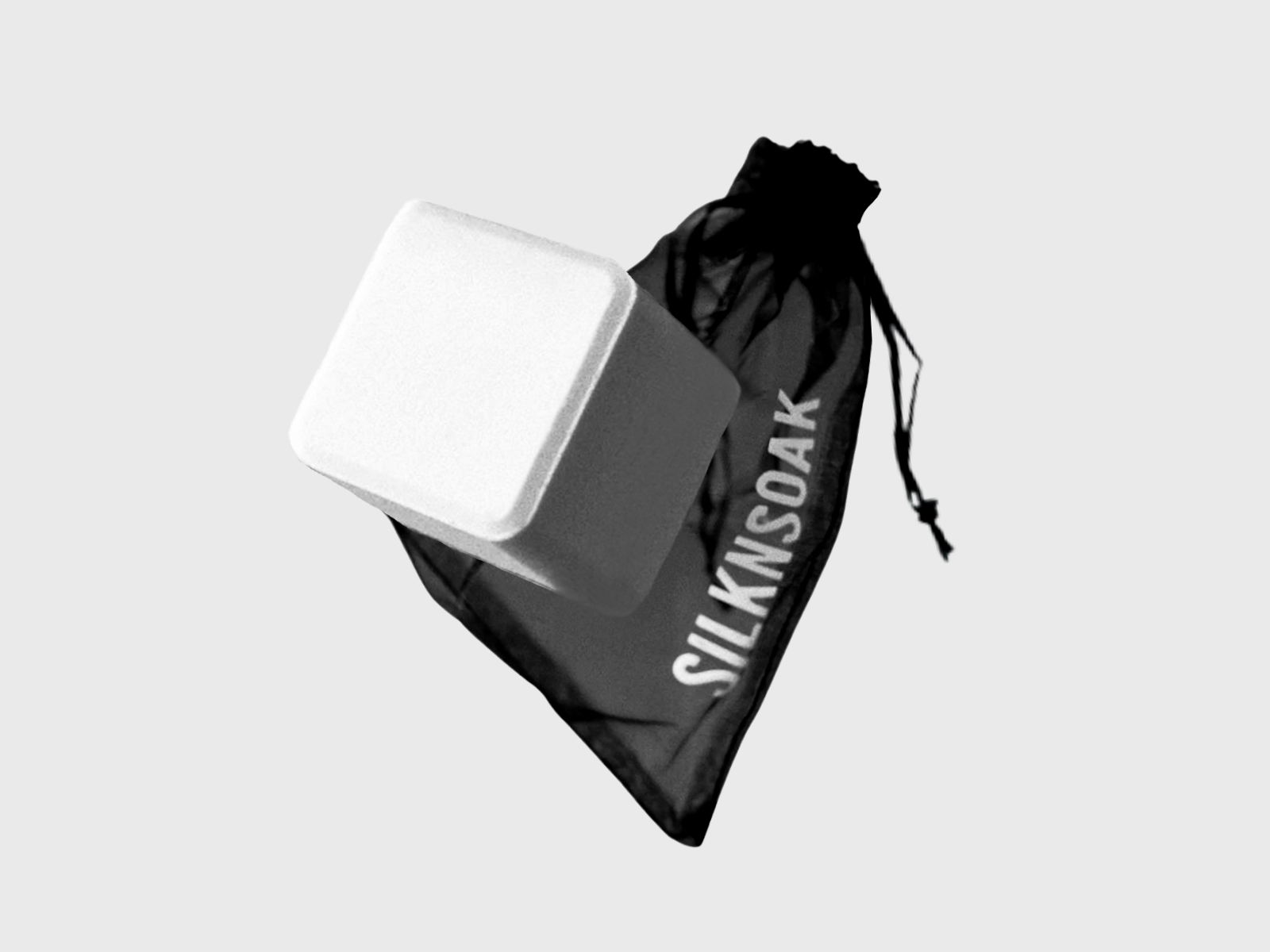 Let customers speak for us
Here is a video in case you are more a visual person.
1 - Take out the cube from all packaging.
2- With dry hands, insert the cube in the organza bag included and hold the bag by the string.
3- In the shower, by holding the bag by the string, wet it for 2 to 5 seconds under hot water.
4- Hang your bag on a suction hook or faucet handle or somewhere in altitude inside the shower. Never on the floor.