FREE SHIPPING on orders over 100$ at checkout. (Québec only).
🌴 Get summer-smooth skin all year round 🌴
Why you should scrub your body with
Take me to rio?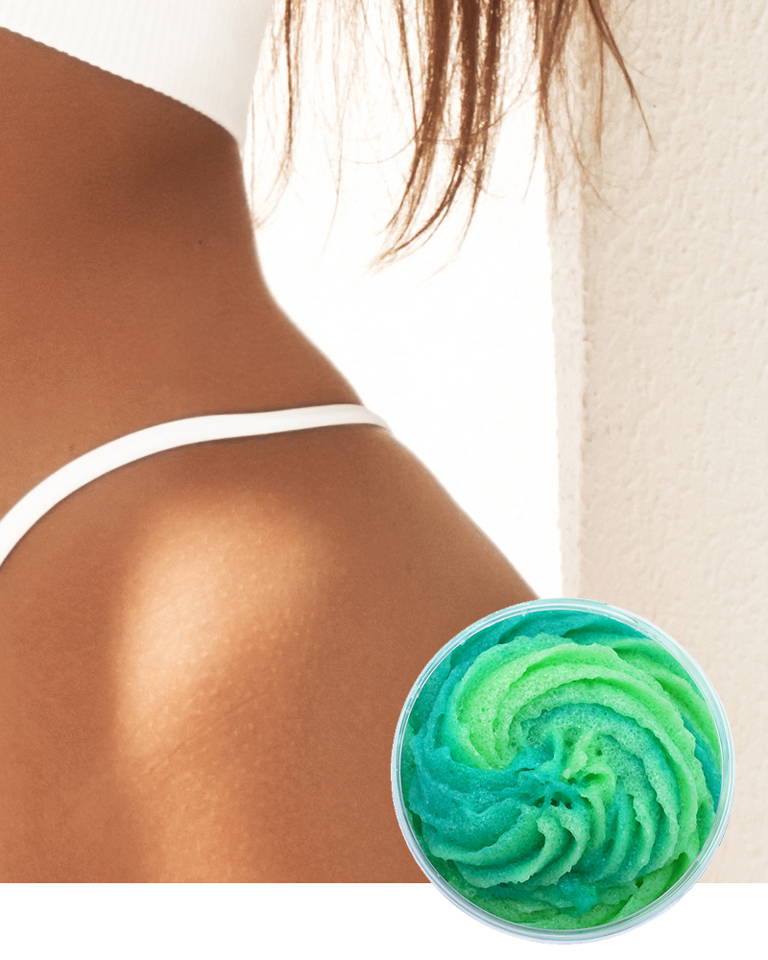 In addition to being high in antioxidants, Buriti Oil is thought to be the richest source of natural beta-carotene (Vitamin A).

Contains nourishing fatty acids that help hydrate and protect skin.

Packed with antioxidant polyphenols and contains lots of fatty acids. This makes it great for moisturizing the skin nicely.

Anti-inflammatory agent in the skin. Topical vitamin E can reduce UV-induced skin swelling, skin thickness, erythema, and edema.
Follow us on the gram @silknsoak
Follow us on the gram @silknsoak