FREE SHIPPING on orders over 100$ at checkout. (Québec only).
🥭 Ultimate body treatment 🥭
Why you should scrub your body with
obsessive mango?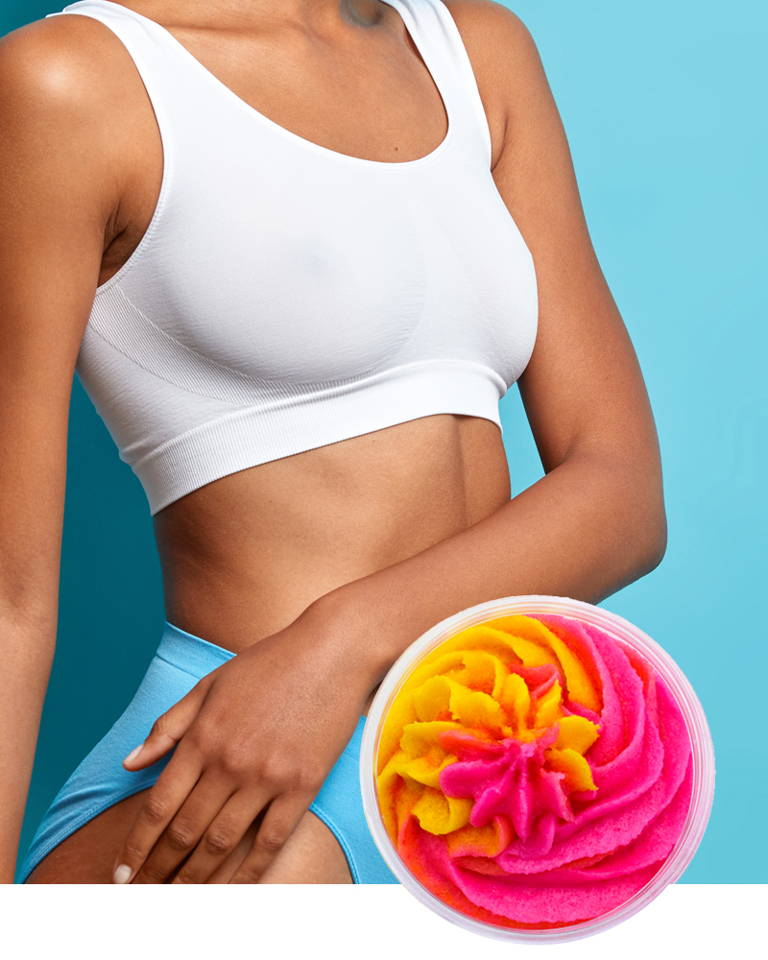 Known to prevent or reduce stretch marks overall improves the appearance of skin.

Rehydrate skin during seasonal temperature changes, and it nourishes, softens, restores shine and protects the skin from the effects of aging.

Not only a great anti-inflammatory but also serves as a powerful antioxidant that repairs, soothe and nourishes the skin.
Follow us on the gram @silknsoak
Follow us on the gram @silknsoak