FREE SHIPPING on orders over 100$ at checkout. (Québec only).
🐤 Ready to soak in a playful bath time 🐤
TAKE A LOOK AT OUR BUNDLES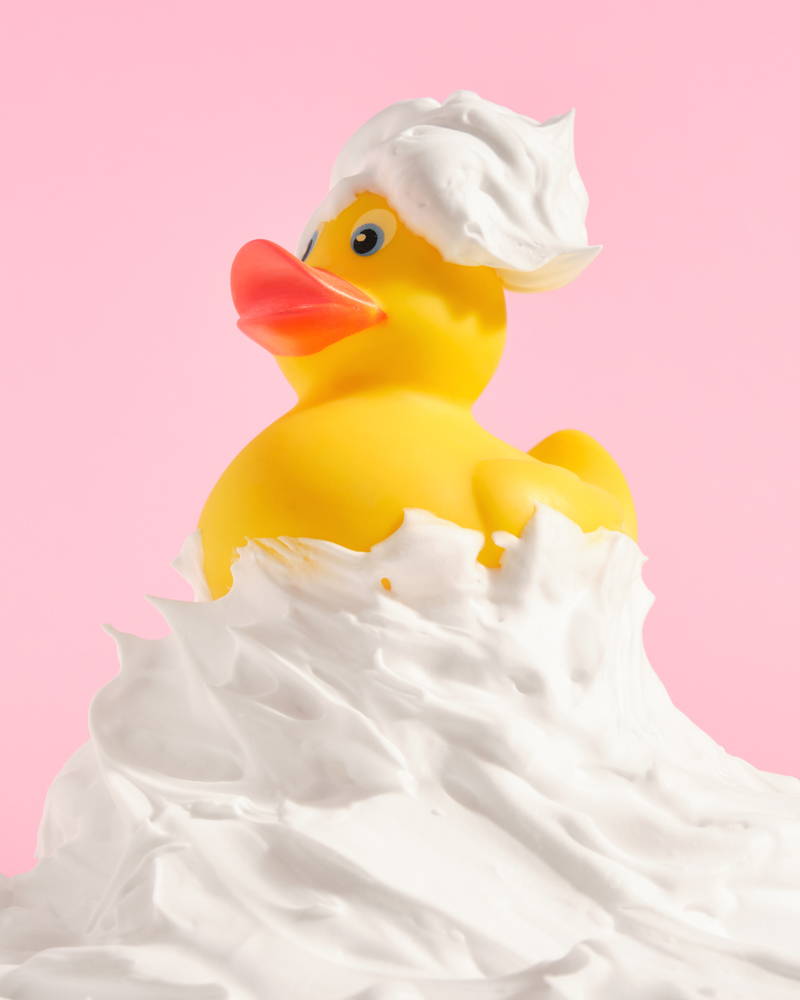 The advantages of our bath bombs
✓ Made with hydrating grape seed oil
✓ Contains coconut milk powder for a soft frothy bath
✓ Our colorant are FDA-approved
✓ Our aromas are skin safe, phthalates and sulfates free
✓ Our Glitters are biodegradable and made from non-GMO sustainably farmed eucalyptus trees which has the same reflective properties as conventional glitter without a negative environmental impact.
✓ Vegan and cruelty free product
✓ Safe for septic systems
✓ We only use pure essential oils and unique aromas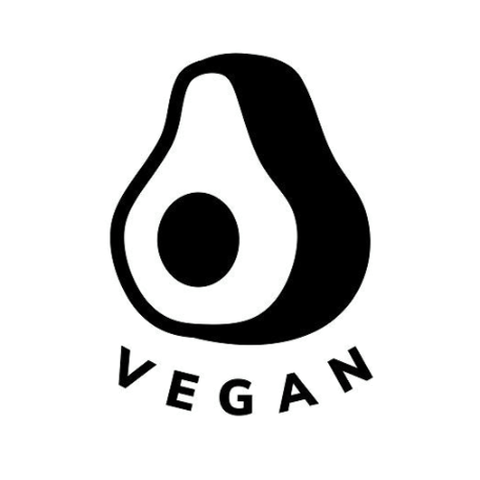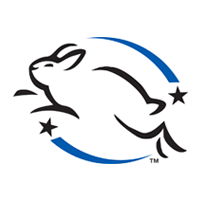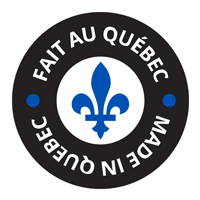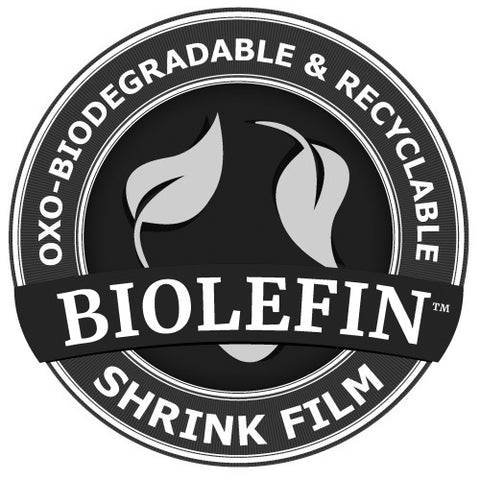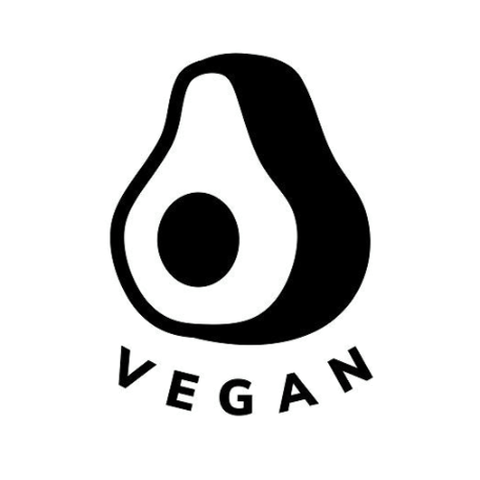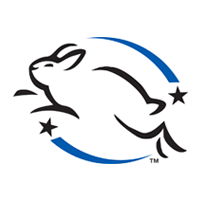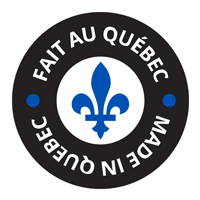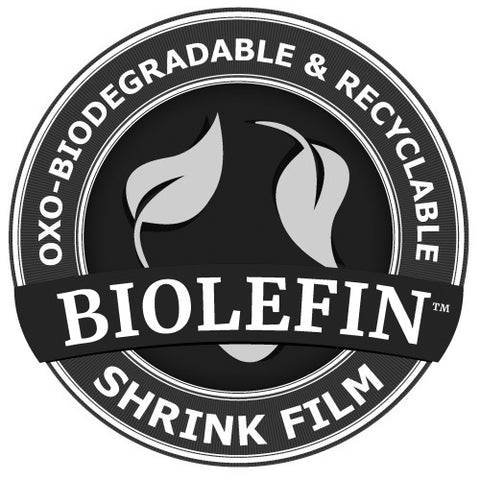 Follow us on the gram @silknsoak
Follow us on the gram @silknsoak