FREE SHIPPING on orders over 100$ at checkout. (Québec only).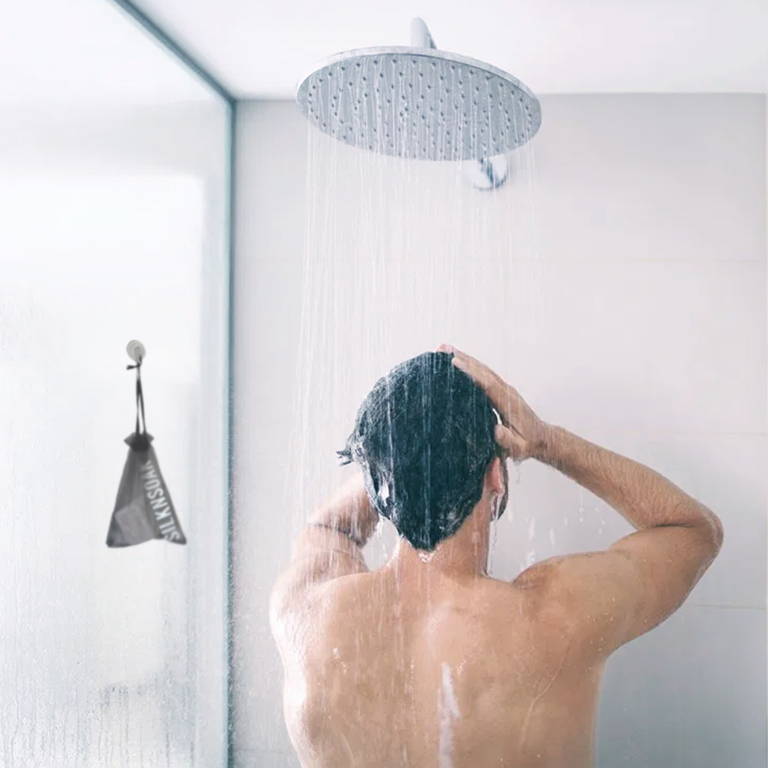 The advantages of our shower steamer cubes
✓ Nicely packaged including an organza bag allowing a longer duration
✓ Contain no colorant
✓ Vegan and cruelty free product
✓ Safe for septic systems
✓ We only use pure essential oils and unique aromas
✓ Lasts longer than standard shower tablets placed on the floor that melts too quickly
✓ Unisex aroma products
✓ Perfect gift for daily use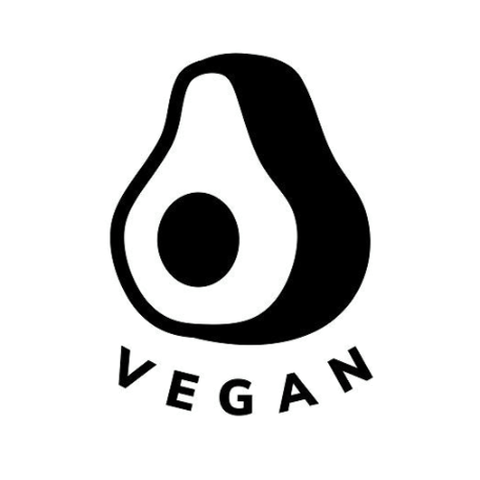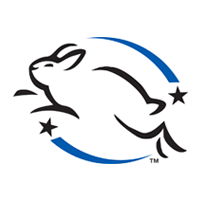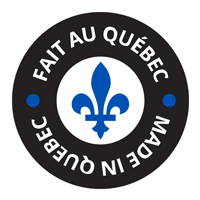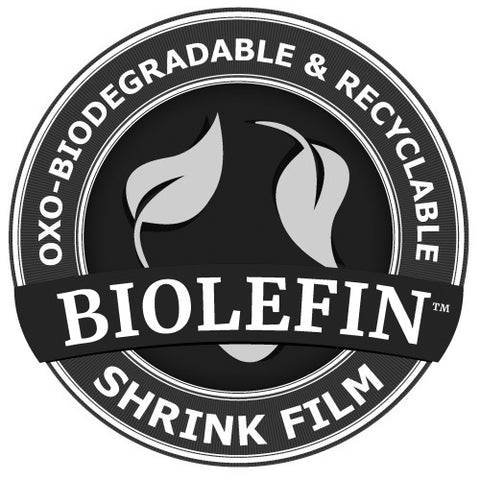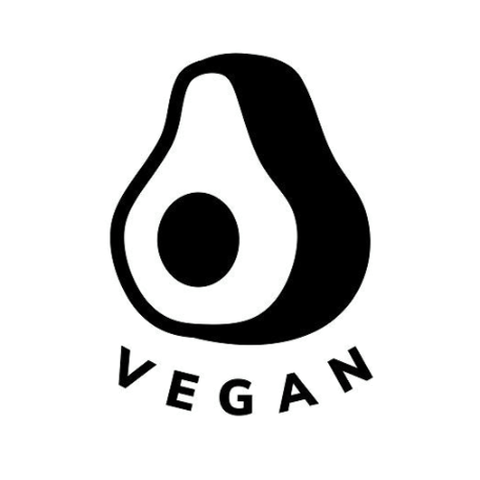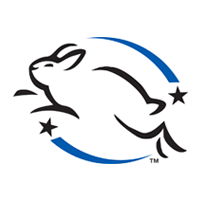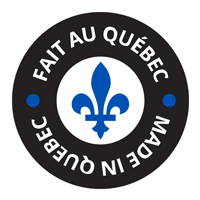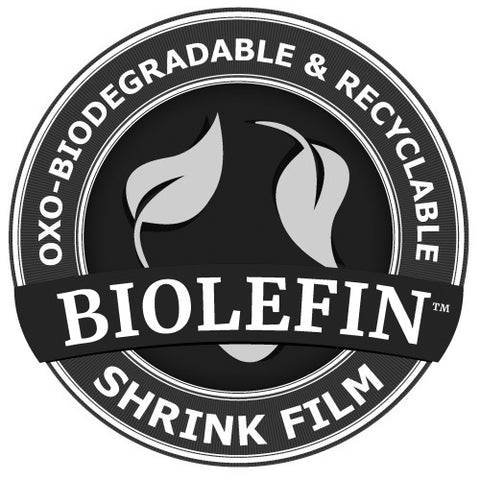 5 etoiles
Enchantée de vis magnifique produits, mon préféré à date Mahagony Teakwood, ainsi que l'eau de linge !! Ça sent le ciel. Merci encore
Obsessed!
The shower steamers make my showers sooo much more enjoyable!! These steamers are so potent and smell amazing. I especially love Spa Nordique, Spa Boréal and Lavender. Thank you to the Silk n Soak sisters for this great product!
Discovery shower steamer bundle
Discovery shower steamer bundle
love it
If you haven't tried any silknsoak product, what are you waiting for?? This stuff is AMAZING! I've tried so many scrubs and shower steamers but none of them were that great. It smells like heaven. The packaging is so cute and shipping was extremely fast. Im in love and i just can't wait to order some more. Definitely an awesome home spa experience ❤️
Follow us on the gram @silknsoak
Follow us on the gram @silknsoak