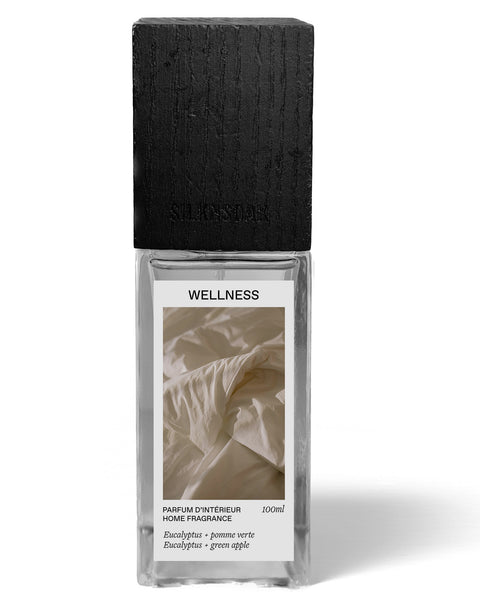 SILKNSOAK
Wellness
Home fragrance
📦 FREE SHIPPING OVER 100$ (Québec only)


Show more
✔︎ Pure Revitalization ✔︎ Crisp and Uplifting
Immerse yourself in a world of well-being with our unique home fragrance, a harmonious blend of invigorating Eucalyptus and the crisp essence of Green Apple. Let it infuse your surroundings with a refreshing aura of serenity and vitality.
Discover 'Wellness,' where sophistication converges with a natural zest, redefining your connection to a revitalized ambiance.
ESSENCE: Eucalyptus + Green Apple
AMBIANCE: Pure Revitalization
Transform your home into a sanctuary of wellness with the invigorating fragrances of Eucalyptus and the uplifting notes of Green Apple. Immerse yourself in the revitalizing atmosphere of Pure Revitalization.
✓ PHTHALATE & PARABENS FREE ✓CRUELTY-FREE ✓VEGAN ✓MADE IN QUÉBEC
Make it your signature scent?
Shower and home bundle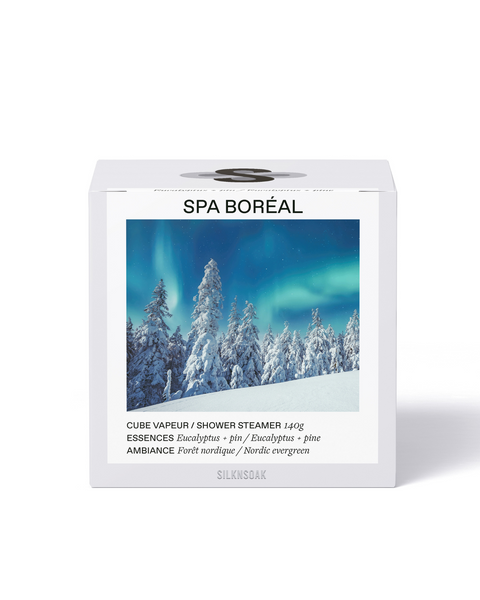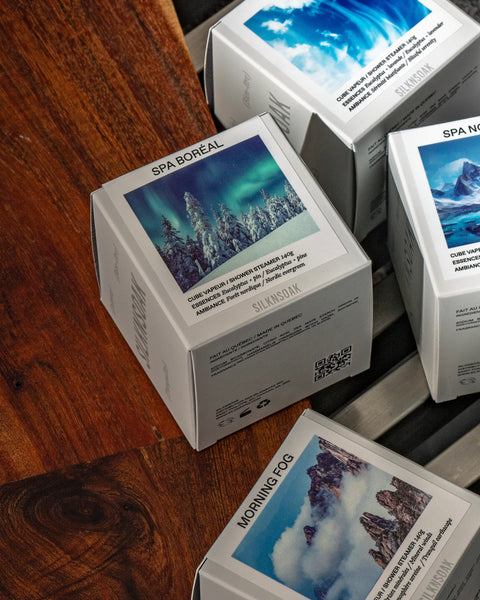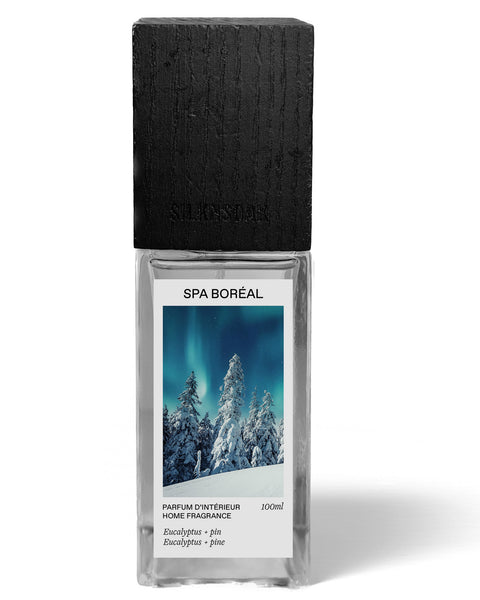 Eucalyptus + Green apple linen spray