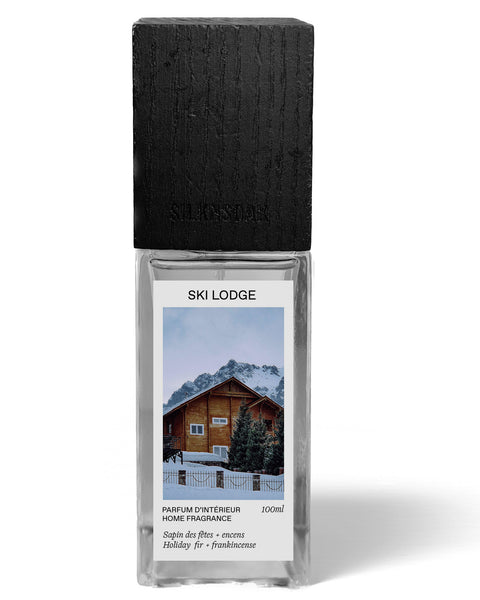 SILKNSOAK
Ski lodge
Home fragrance
📦 FREE SHIPPING OVER 100$ (Québec only)


Show more
✔︎ Holiday Fir & Frankincense Haven ✔︎ Fireside Comfort

Experience the cozy embrace of a holiday ski lodge with our unique home fragrance, a comforting blend of Holiday Fir, Frankincense, and the warmth of Wood Tones Fireside. Let it envelop your space and pillows, filling them with the spirit of a crackling fireside.
Discover 'Ski Lodge,' where the essence of holiday traditions harmoniously combines with fireside warmth, inviting you to redefine your connection to a festive hearth.
ESSENCE: Holiday Fir, Frankincense, Wood Tones Fireside
AMBIANCE: Fireside Elegance 
✓ PHTHALATE & PARABENS FREE ✓CRUELTY-FREE ✓VEGAN ✓MADE IN QUÉBEC
Make it your signature scent?
Shower and home bundle