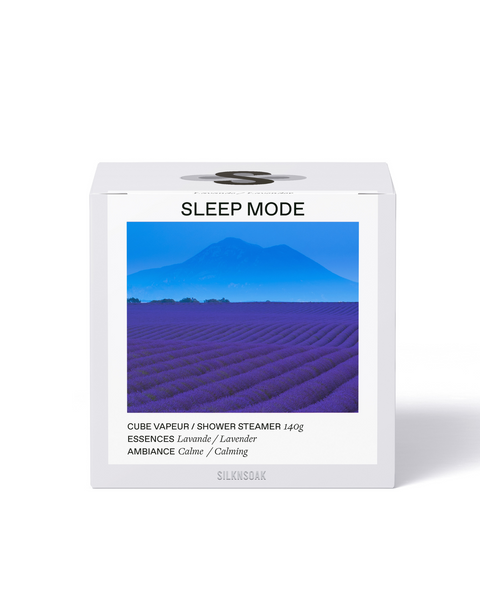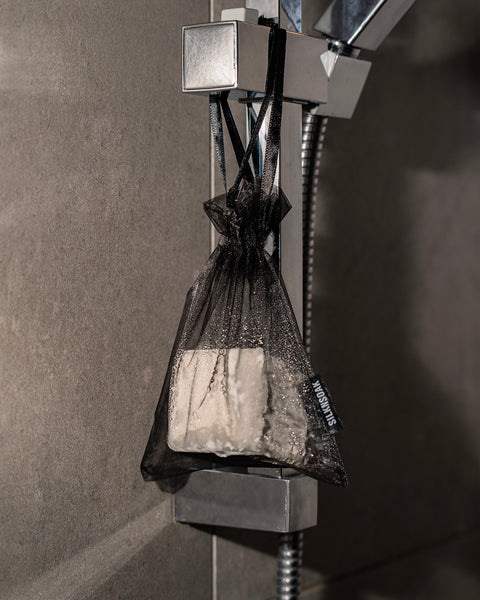 SILKNSOAK
Sleep mode
✔︎ Calming ✔︎ Serene Tranquility
Embrace Serenity with Lavender Shower Steamer – A Timeless Aroma of Calmness
ESSENCE: Lavender
AMBIANCE: Calming
A Timeless Aroma: Embrace serenity with our Lavender Shower Steamer. This timeless aroma, featuring the essence of lavender, embodies serenity and calmness, offering a myriad of benefits, from calming nerves to tranquility and inner peace.
Emotional Benefits of Lavender
Lavender is known for its profound emotional benefits, including:

Calming Nerves: Lavender's soothing properties help calm nerves, reducing stress and anxiety.

Tranquility: Lavender promotes tranquility, creating a peaceful and harmonious ambiance.


Embrace serenity with Lavender Shower Steamer and experience the calming and serene tranquility of lavender.